See our work at work.
Throughout 30 years in business, Post Air Systems has built many notable projects.
Scroll through to see if you recognise one from your neighbourhood.
From the Ground Up
Each ventilation system is carefully crafted to keep occupants comfortable despite any sweltering hot or freezing cold weather of Southern Ontario. We fabricate our square ducts at our shop in Ancaster, and work with suppliers to bring in high quality finishes as needed for each project.
Out with the Old
Renovations deserve the same level of craftsmanship as a new build. No shortcuts. Everything we do is built above and beyond the code book requirements.
Way Back
Scroll through to see over 30 years of history.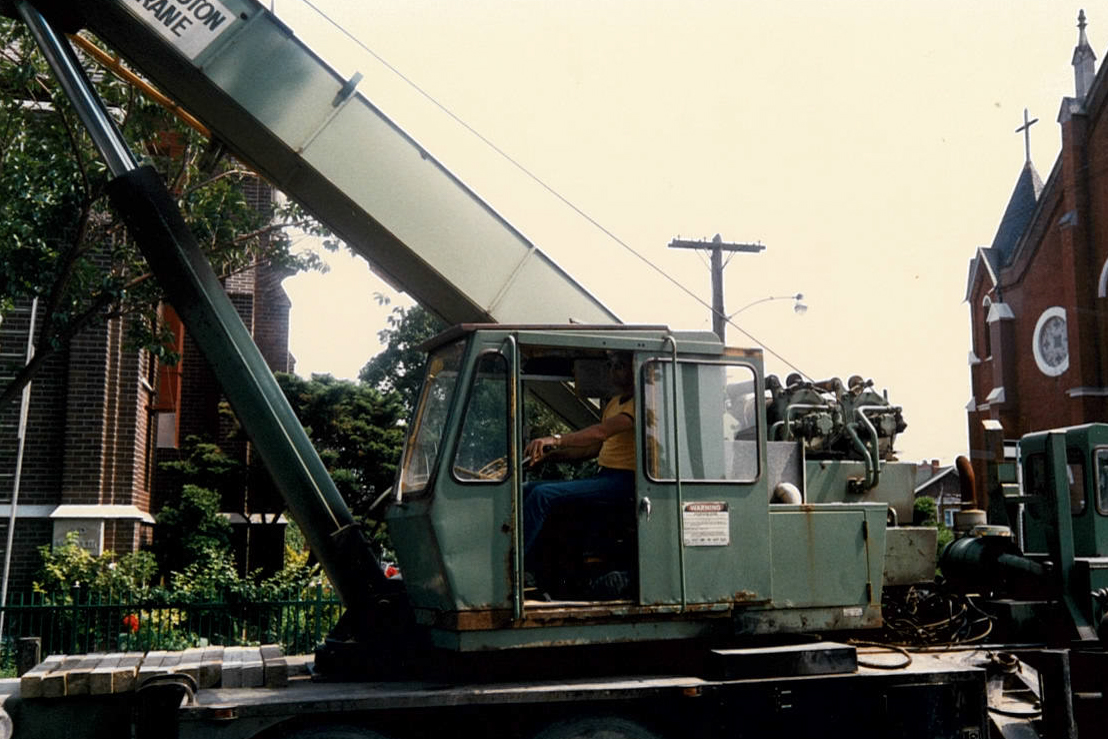 In the Shop
Our mechanics and apprentices fabricate sheet metal fittings from flat sheets for every job we do. It's a shame most of it is hidden behind drywall, because to us, the final product is always worthy of display.